Expand Your Awareness on Social Justice Topics at Your Own Pace
Learning about social justice can be intimidating, overwhelming, intriguing, infuriating, and interesting. There are many topics that fall within the social justice categories, all within the goal to have a more just society for all communities and individuals. Below are various resources to expand your awareness on social justice topics with access to videos, memes, books and other material. These resources allow you to access teaching material at your own pace. 
We are still growing this page. Staff at the SR Intercultural Center are curating these resources from around the web. We do our best to keep them updated and relevant, but realize that some may be outdated or difficult to access. And we are constantly growing and editing these resources. Please feel free to reach out to us if there is any issue with these resources, or if you'd like to contribute resources to these pages. Email us at intercultural@santarosa.edu
SITE IS UNDER CONSTRUCTION. Links do not work yet. Come back soon!
---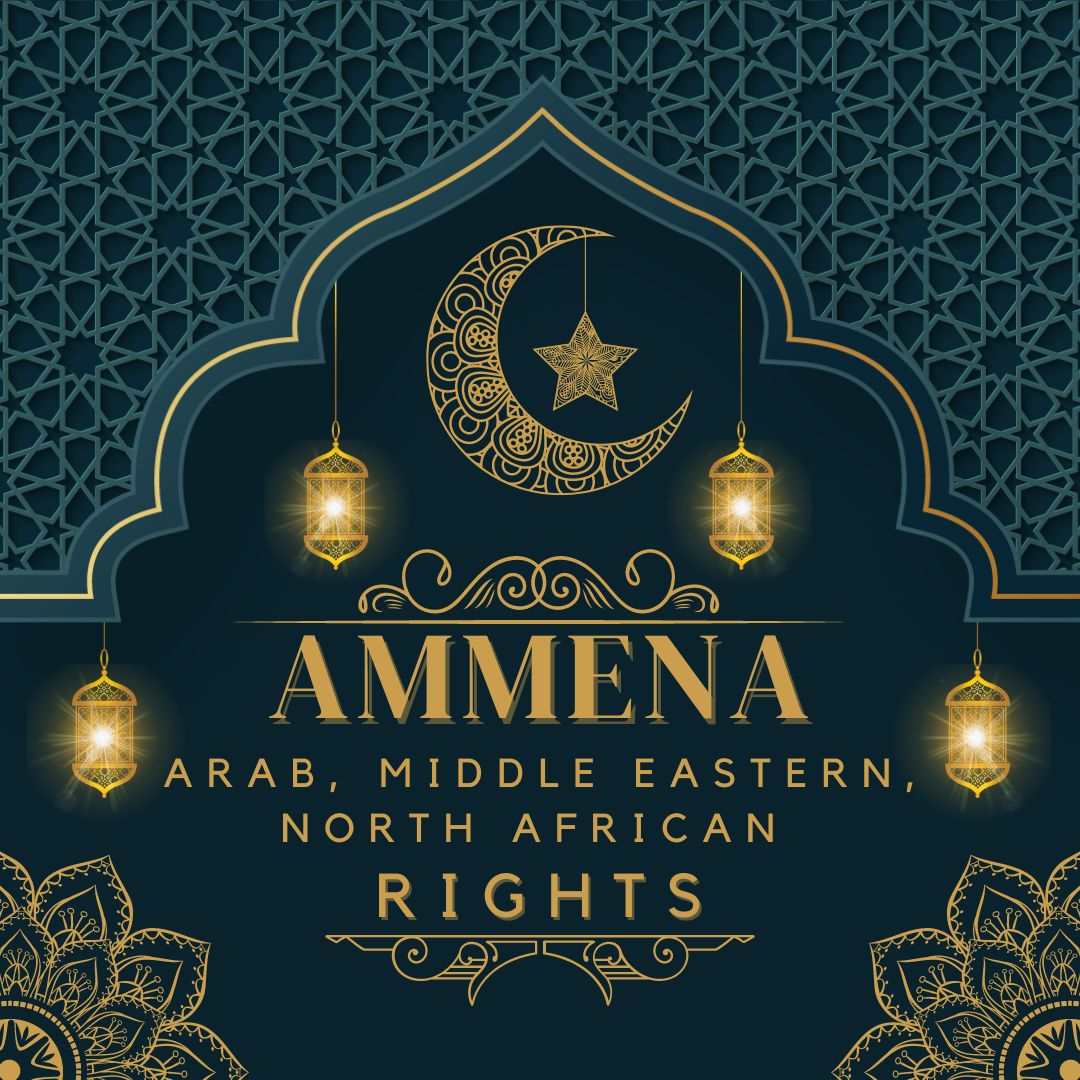 coming soon
coming soon
coming soon