Asian American Pacific Islander (AAPI) Heritage Month celebrates the achievements, contributions, and history of Asian Pacific Islander Americans in the United States. We are grateful to be teaming up with Curtis Chin, Dr. Rowena Tomaneng, Dr. Sandra Fitzgerald, Asian Americans Advancing Justice, and Sonoma State University this year. Please join us!
Film Screening of "Vincent Who?" and Conversation with Curtis Chin
Hosted by Sheryl Cavales Doolan
Thu. April 28, 2022 - 12:00pm to 2:00pm 
In recognition of the 40th Anniversary of the Vincent Chin case, you are invited to a film screening of Vincent Who? and Q&A conversation with Director/Producer Curtis Chin. Vincent Who? recounts the 1982 murder of Vincent Chin, a Chinese American who was murdered in Detroit at the height of anti-Japanese sentiments, by two white autoworkers who blamed Chin for the loss of their jobs. Vincent Chin's killers were given a $3,000 fine and three years probation but no jail time. Outraged by this injustice, Asian Americans around the country united for the first time across ethnic and socioeconomic lines to form a pan-Asian identity and civil rights movement. 
---
Talk Story with Dr. Rowena Tomaneng President of San Jose City College
Hosted by Dr. Frank Chong
Wed. May 4, 2022 - 1:00pm to 2:00pm 
A first-generation immigrant from the Philippines and community college transfer student, Dr. Rowena Tomaneng has been a multicultural educator in the California Community Colleges for 25 years. Rowena is currently the President of San Jose City College (SJCC) in the San Jose-Jose-Evergreen Valley Community College District. Join us in an hour long talk story with Dr. Rowena Tomaneng about her career trajectory as an Asian American and Pacific Islander woman and her extensive leadership around social justice, student equity, and community engagement.
---
Decolonizing Asian American and Pacific Islander Mental Health 
Hosted by SRJC PEERS Coalition
Thu. May 5, 2022 - 12:00pm to 1:00pm 
This presentation will explore the mental health impacts of the pandemic and the rise in API hate on the greater API community. The presentation will take a decolonial framework and lens on the mental health counseling field, address barriers to mental health service access, and present solutions to open up the mental health service access to the API community.
---
AAAJ Bystander Intervention Training
Hosted by Asian Americans Advancing Justice- LA
Thu. May 12, 2022 - 12:00pm to 1:00pm
In collaboration with SSU
In response to the alarming surge in hate incidents targeting the Asian American community, Advancing Justice – LA, a leading legal and civil rights organization, is launching a bystander intervention initiative. The effort is designed to promote awareness and usage of bystander intervention methods. Intended to prevent verbal harassment from escalating into physical violence, these techniques offer everyday people the chance to assist victims and play a role in keeping their communities safe.
---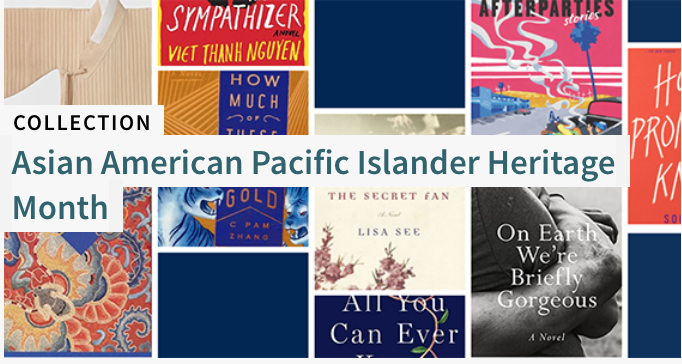 Click here to check out SRJC Libraries Collection of books celebrating AAPI Heritage Month, for you to read this month and through the year.
---
Special thank you to: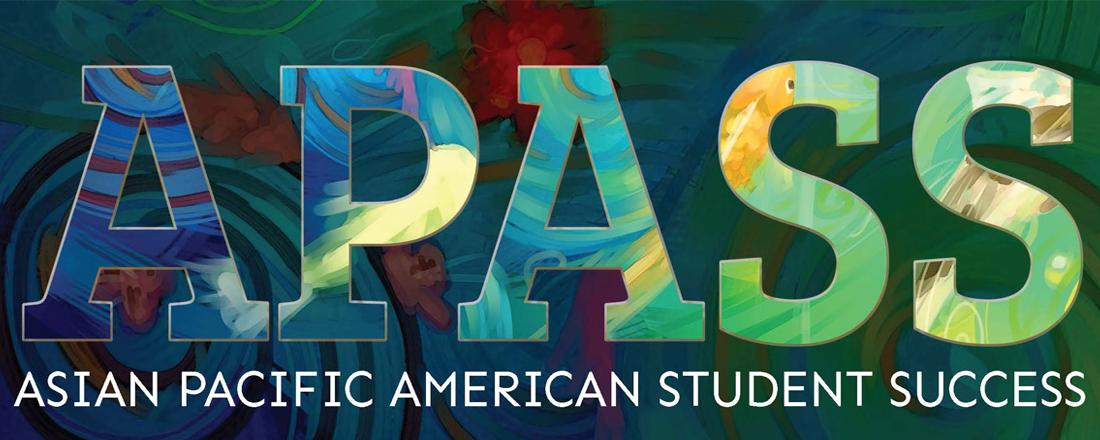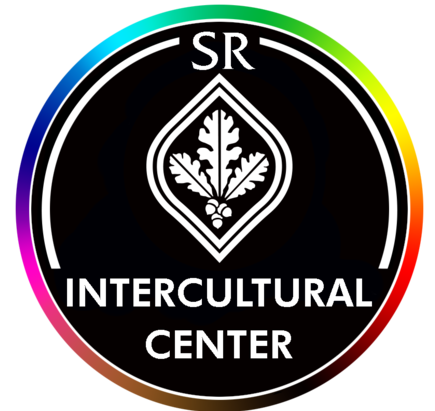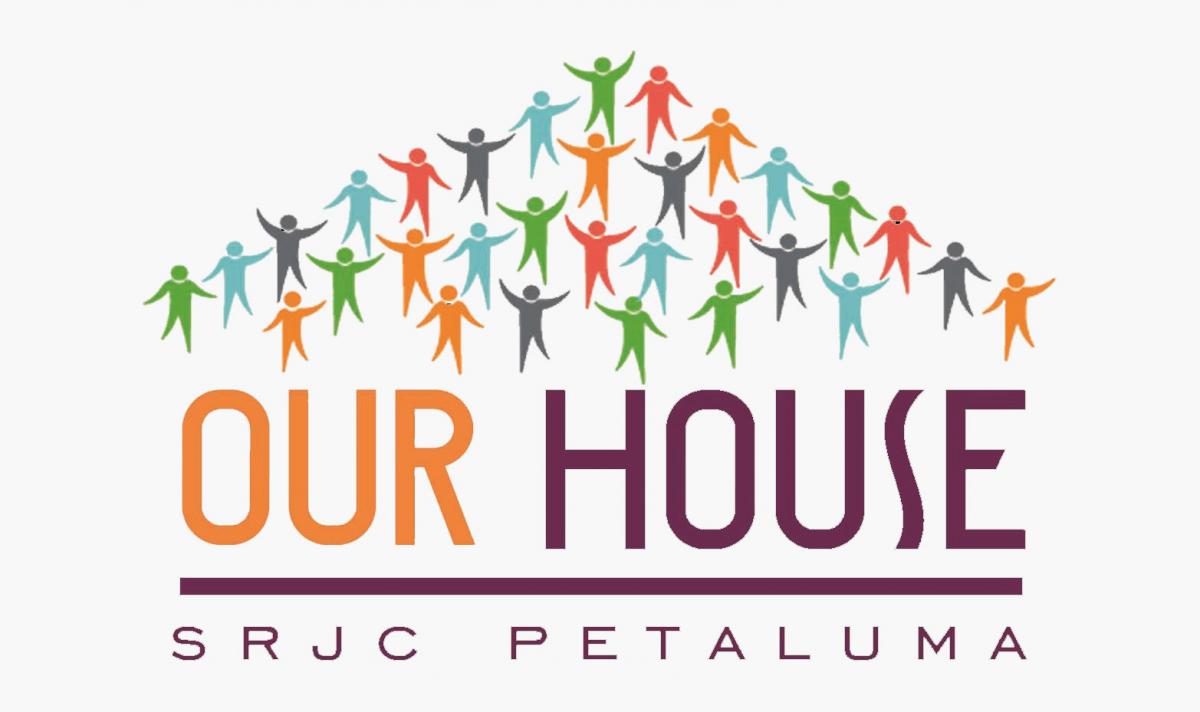 ---