Our Story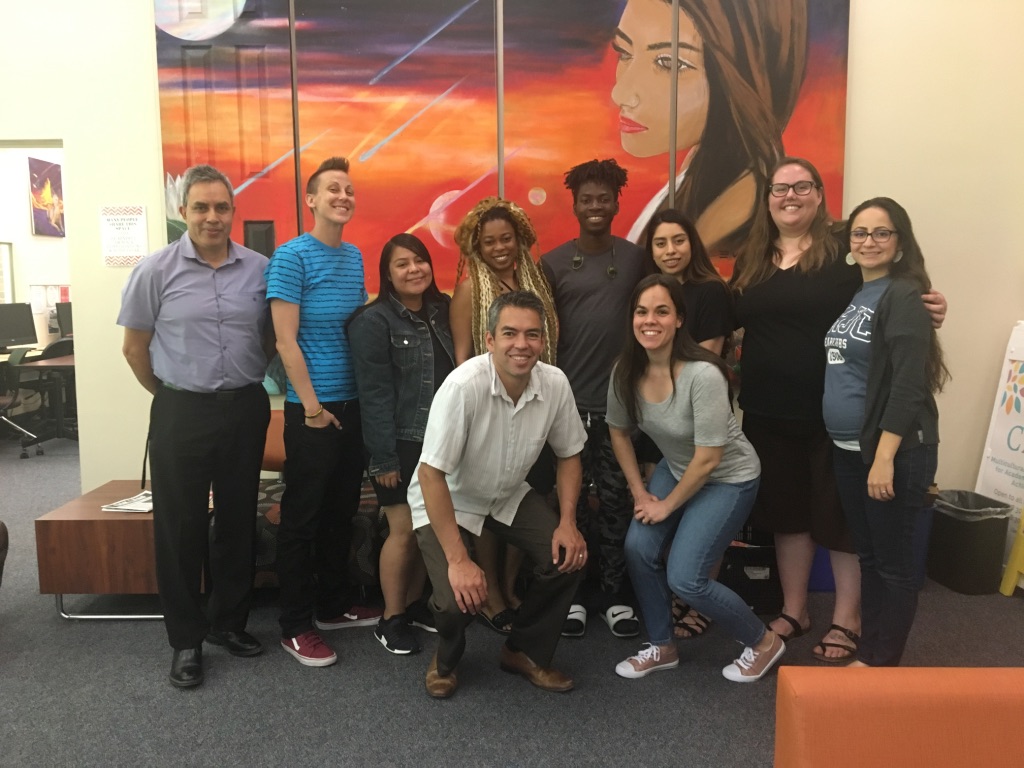 In 2014 SRJC received their first HSI grant. One of their four goals was to establish a multicultural center. In 2015 a temporary space in Barnett Hall's ESL computer lab was shared for this purpose. In January 2017 MI CASA (Multicultural Innovation Center for Academic Success and Achievement) was officially opened in the newly renovated Garcia Hall. When that HSI grant ended in 2019, MI CASA closed. However, SRJC recognized the need for an intercultural center on the Santa Rosa campus. In 2019, the north side of Pioneer Hall was identified as a location for the future intercultural center. In January of 2020 we started using the space while we waited for some cosmetic remodels and to officially move in. However, in March 2020 we all transitioned remotely. We continued to provide services, programming, and events virtually. Fall 2022 was officially our first semester opened.
Fun fact: The 
Our House Intercultural Center, o
n the Petaluma campus was established to be MI CASA's sister center. Our House was named as such to pair with the name MI CASA (which is Spanish for "My House").