We aim to center the experiences, and expertise of different folxs, communities, and identities in a way that respects, celebrates, acknowledges, supports, and affirms our vast experiences. 
All History/ Heritage Month events are "Forever Flex" Credit approved. 
We are constantly updating this page. To stay up to date with the events happening through the SR Intercultural Center, click here to receive our bi-monthly newsletter.
All events are free unless stated otherwise
---
Fall 23 events in the Santa Rosa Intercultural Center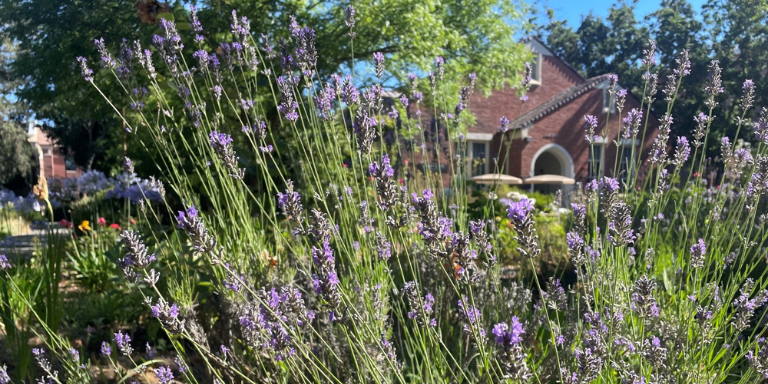 SanaciÓn con hierbas (evento en espaÑol)
Miercoles, 27 de septiembre | 6:00 - 8:00 pm
Santa Rosa, SR Intercultural Center, Pioneer 380
more info

Venga a aprender como sanar con hierbas, nuestro conocimiento ancestral de sanación debe continuar. Herbalista certificada, Josselyn Torres, dará este taller donde podrá aprender y compartir sobre el uso de hierbas.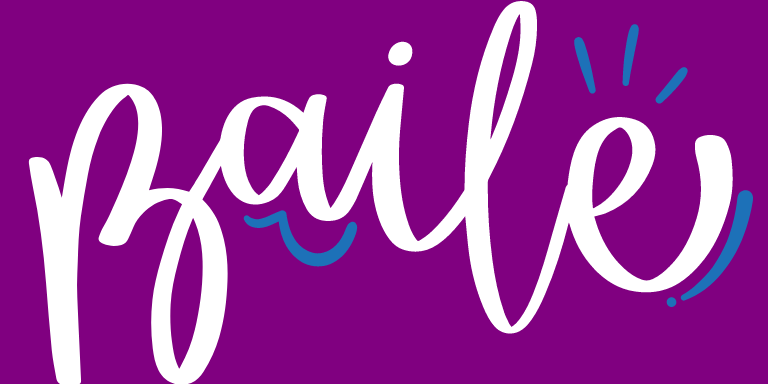 Selena Night: Baile
Friday, September 29 | 7:00 - 10:00 pm
Santa Rosa, SR Intercultural Center, Pioneer 380
more info

Venga y balile para celebrar a una artista que nos motiva a disfrutar la vida. Tendremos premios para las tres personas que mejor se visten como Selena o Los Dinos.

Come and dance to celebrate an artist that motivates us to enjoy life! We will have prizes for the top three people dressed as Selena or Los Dinos.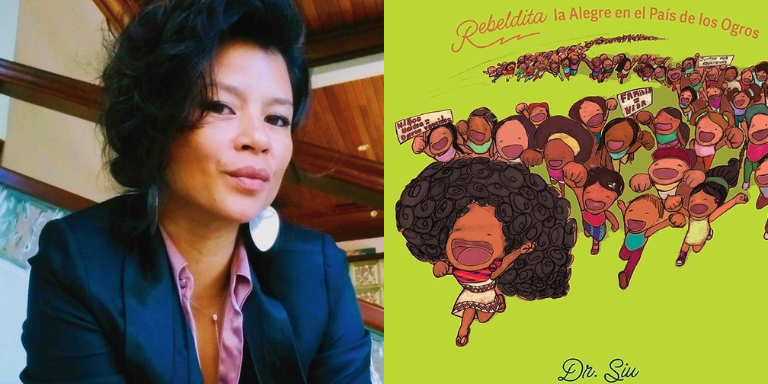 Undoing Foundational Fairy Tales One Children's Book at a Time- With Dr. Siu
Tuesday, October 10 | 12:00 - 1:00 pm
Santa Rosa, Santa Rosa Intercultural Center, Pioneer 380
more info

In this talk, Dr. Siu offers a full reading of her book, Christopher the Ogre Cologre, It's Over! and reflects on the dangers of foundational fairy tales, their origins, and the need to contest them with the power of our stories.