EVENTS THAT PROMOTE INDIGENOUS & LATINX CULTURES AT SRJC | 2021
If you require accommodations for any of these events, please contact mhernandezlegorreta@santarosa.edu
All events are free unless stated otherwise
For all in-person events, participants must follow the covid guidelines.
---
Upcoming Events 2022:
All Herencia Events are "Forever Flex" Credit approved
Sanacion con Hierbas
Miercoles, 14 de Sept | 6:00 pm - 7:30pm.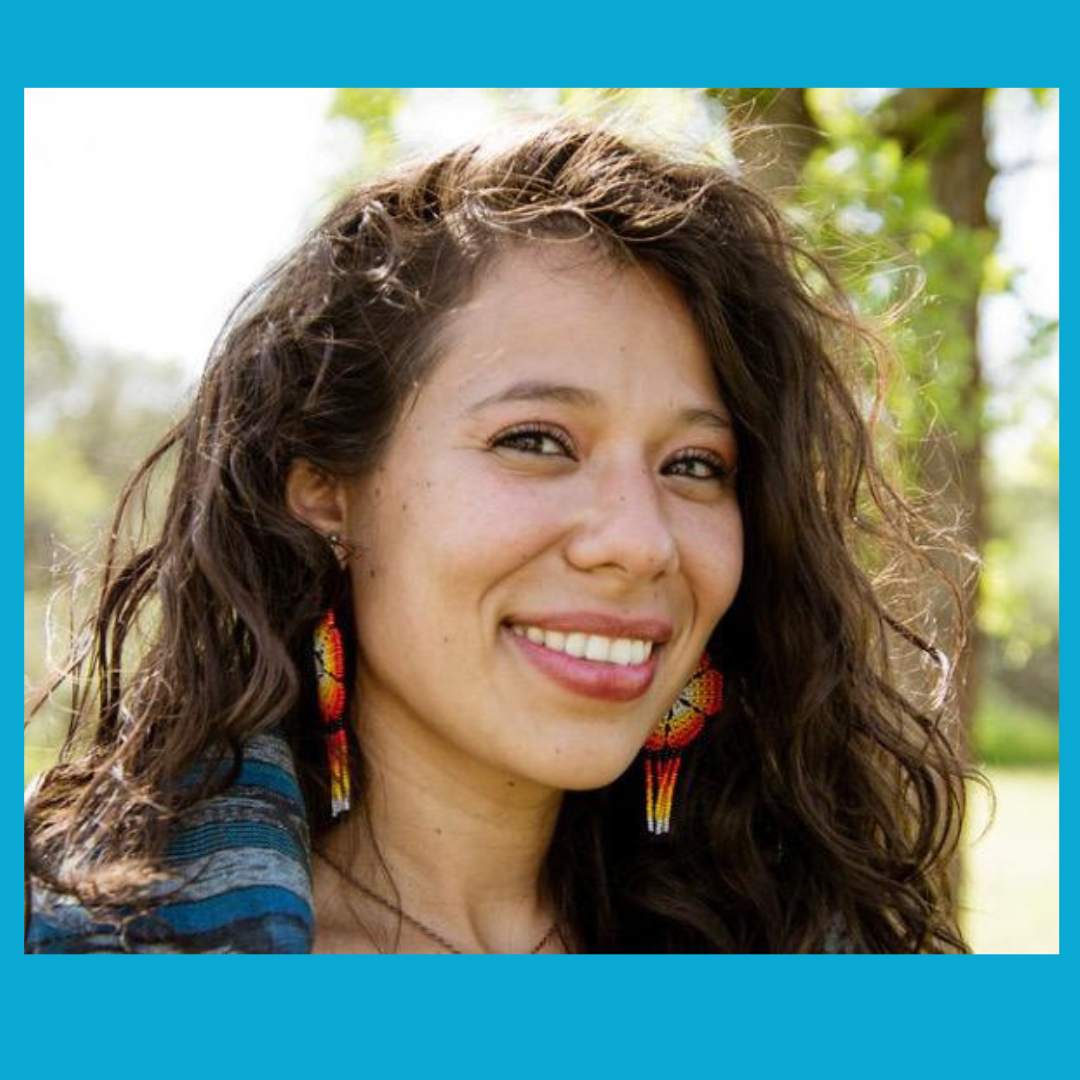 Haga clic hache para mas información sobre el evento

 

Evento en espanol. Evento en persona.

Hierbas que nos Apoyan

En el tiempo que estaremos juntos habrá oportunidad de compartir nuestras conexiones con hierbas. El enfoque será alrededor de hierbas que ayudan a reducir la ansiedad, estrés, depresión, insomnio, y que apoyan el sistema nervioso. También hablaremos acerca de las diferentes formas de consumir hierbas y recursos que existen en obtener hierbas. El uso de hierbas es una forma ancestral de apoyar nuestro bienestar y eso es parte de la inspiración de este compartimiento con la comunidad.


Santa Rosa Campus. SR Intercultural Center Pioneer 380

 
Simon Silva: "Creating Sustainable Equity Through the Arts"
Wednesday & Thursday, Sept 21-22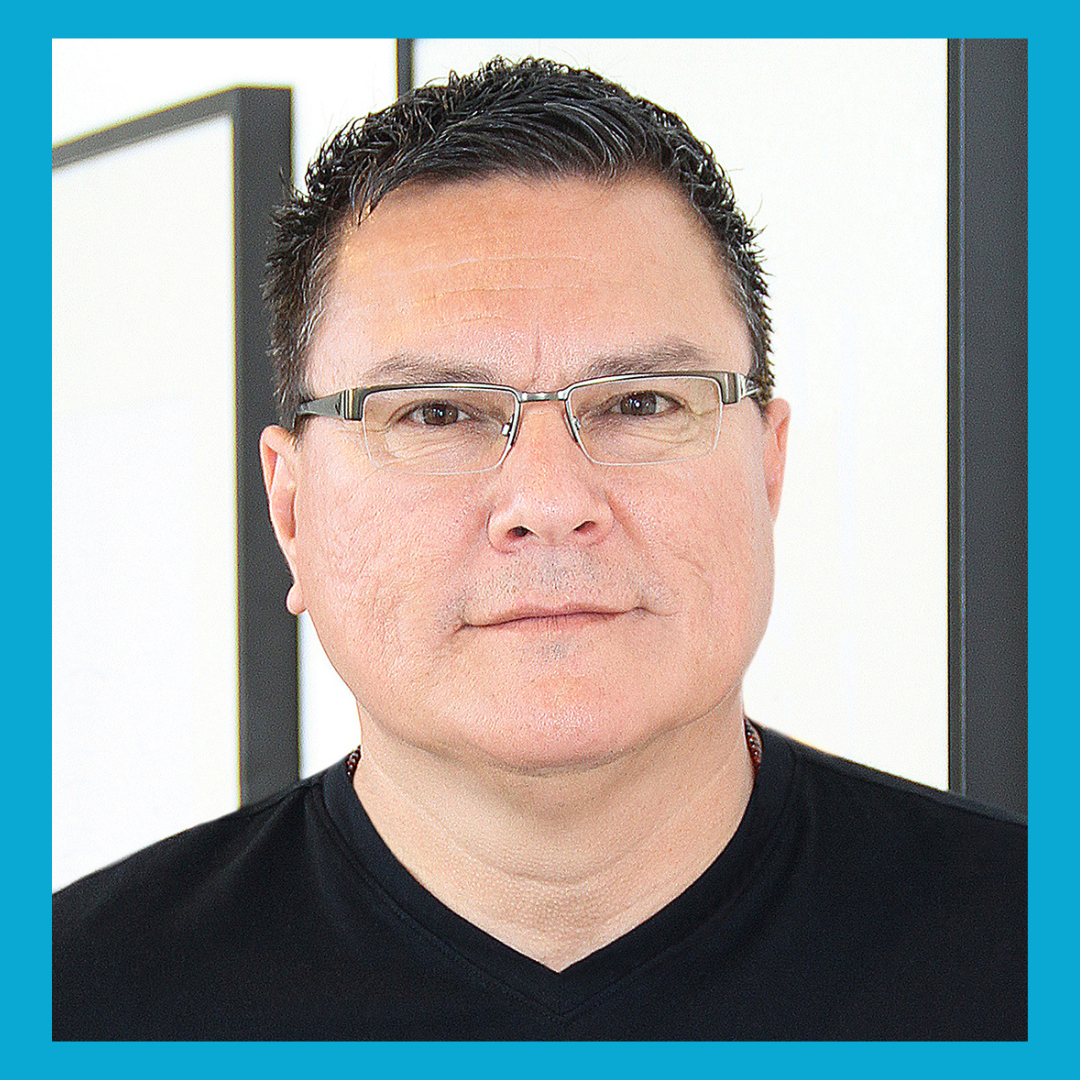 Click here for more event information

 

The lecture/workshop reveals to individuals a clarity and truth about the arts that has remained unknown for decades. He reveals all of the important easily applicable benefits of the arts that will be a requirement in the new economy. Things like enhanced communication skills, improvisation, being introspective, developing better questions and understanding that mistakes are capable of producing new and exciting opportunities. Silva says, "we were all born with genius level capacities to draw, think, learn and to question." He believes that society has imposed a discrimination against our children simply because they are children and we stop developing what's already naturally there. He believes the arts are an important component of everyone's education but they need to be  taught correctly. By doing so, we can develop and nurture what's organically already there . This will give everyone a greater degree of success in the 21st century job market

September 21, Wednesday

Time

Campus

 

9:00 am -10:00 am

Lecture

Santa Rosa, Bertolini Student Activities Center

 

10:30 am- 11:30 am

Art Workshop

Santa Rosa, Bertolini Student Activities Center

 

1:30 pm -3:30 pm

Lecture & workshop

Santa Rosa, Analy Hall rm 714

 

6:00 pm-7:00 pm

Art workshop

Southwest Center, Rm 112

 

September 22, Thursday

Time

Campus

 

11:00 am-12:00 pm

Lecture

Petaluma, Student Engagement and Success Center

 

12:00 pm-1:00pm

Art Workshop

Petaluma, Student Engagement and Success Center

 

4:30pm-6:00pm

Meet & Greet hosted by LFSA

Santa Rosa, Bertolini Student Activities Center

 

Participants will have the opportunity to purchase Simon Silva's art and get it signed. While supplies last.

 

 
Latinx Carpa: Student Talent Show
Thursday, Sept 29 | 6:00 pm - 8:00 PM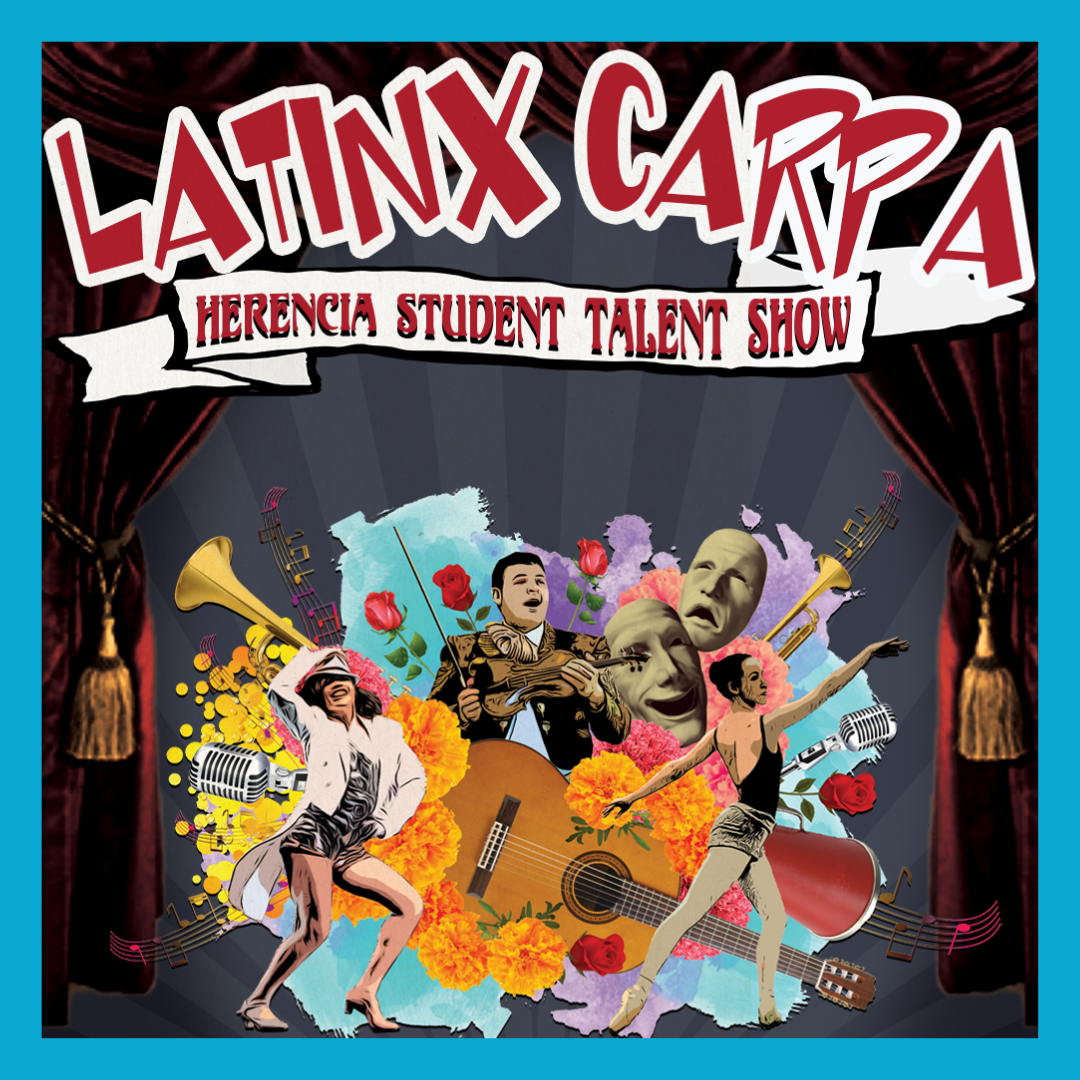 Click here for more event information

 

In person: Burbank Auditorium, Santa Rosa Campus

You may also join South County students in the SRJC Petaluma Student Engagement & Success Center Thursday, Sept 29 | 6:00 pm - 8:00 PM for the livestream interactive watch party. We will provide refreshments and an opportunity to be active audience members.  

Latinx Carpa is a talent show mainly for students. Carpa means "tent" in Spanish. It was a type of traveling theater very popular in México in the early 20th century featuring a mixture of specialty acts such as burlesque comedy, song and dance. If you have a talent or want to participate you are invited for a night of burlesque, music, dance, magic and perhaps movie clips.  For more information and to register to participate go to https://lfsa.santarosa.edu/latinxcarpa

 
---
---
---