EVENTS THAT PROMOTE INDIGENOUS & LATINE CULTURES AT SRJC | 2023
To request ASL interpreting services to access these events, please contact the Interpreting Services Office at least one week
prior to the event to make arrangements: InterpretingServices@santarosa.edu or send a text to
(707) 230-3895.
All events are free and open to the public.
Workshops, seminars and conferences are eligible for PGI. If you would like us to assist you with proof of attendance, please reach out to intercultural@santarosa.edu. These events can be reported for professional development credit with Forever Flex code FF:12- HERENCIA lecture series.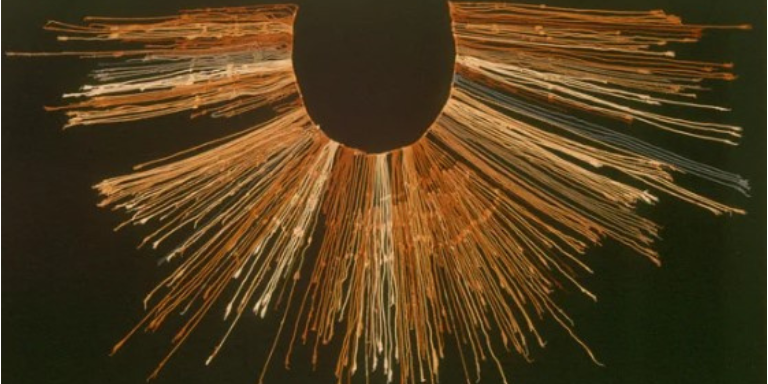 Inca mathematics
Friday, Sept 15 | 5:30- 6:30 pm
Santa Rosa, Bertolini Student Activities Center
more info

Insights into the presence of mathematics in the Inca society and culture.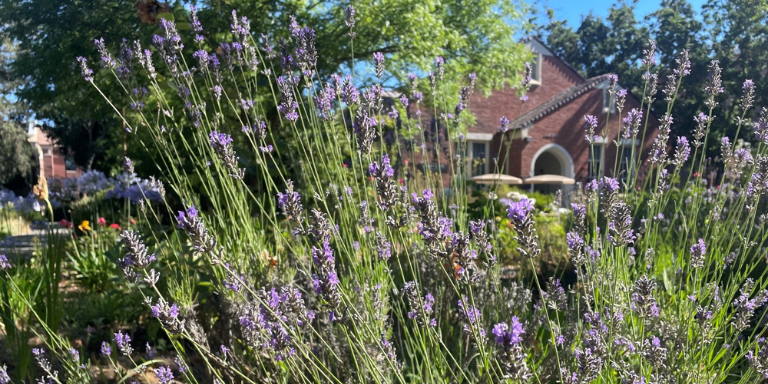 SanaciÓn con hierbas (evento en espaÑol)
Miercoles, 27 de septiembre | 6:00 - 8:00 pm
Santa Rosa, SR Intercultural Center, Pioneer 380
more info

Venga a aprender como sanar con hierbas, nuestro conocimiento ancestral de sanación debe continuar. Herbalista certificada, Josselyn Torres, dará este taller donde podrá aprender y compartir sobre el uso de hierbas.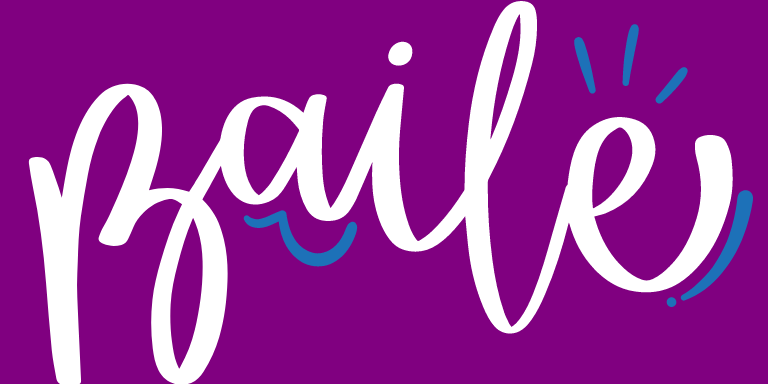 Selena Night: Baile
Friday, September 29 | 7:00 - 10:00 pm
Santa Rosa, SR Intercultural Center, Pioneer 380
more info

Venga y balile para celebrar a una artista que nos motiva a disfrutar la vida. Tendremos premios para las tres personas que mejor se visten como Selena o Los Dinos.

Come and dance to celebrate an artist that motivates us to enjoy life! We will have prizes for the top three people dressed as Selena or Los Dinos.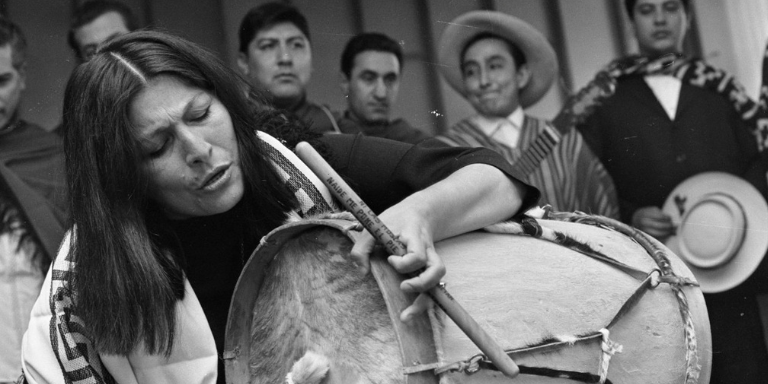 Movements, Revolutions & Song of Protest: Nueva Cancion in Latino America
Monday, October 2 | 12:00 - 1:30pm
zoom recording below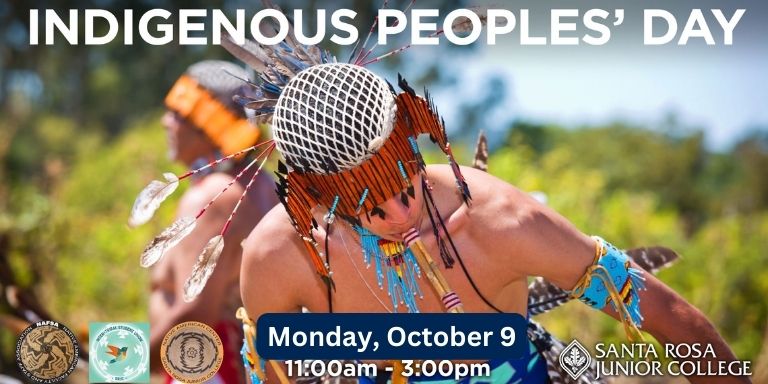 Indigenous Peoples' Day
Monday, October 9 | 11:00 am - 3:00 pm
Santa Rosa, Burbank outdoor stage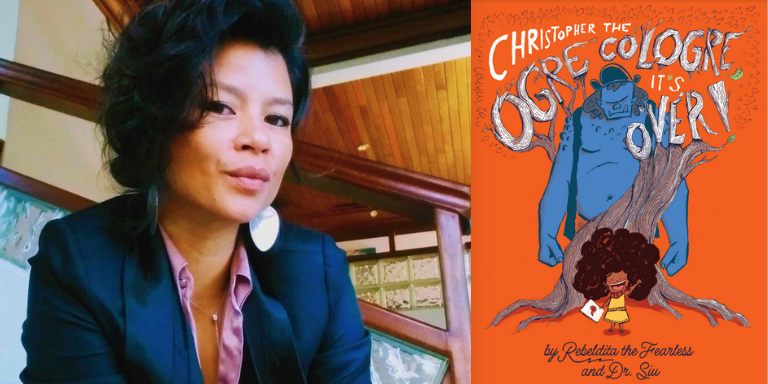 Undoing Foundational Fairy Tales One Children's Book at a Time- With Dr. Siu
Tuesday, October 10 | 12:00 - 1:00 pm
Santa Rosa, Santa Rosa Intercultural Center, Pioneer 380
more info

In this talk, Dr. Siu offers a full reading of her book, Christopher the Ogre Cologre, It's Over! and reflects on the dangers of foundational fairy tales, their origins, and the need to contest them with the power of our stories.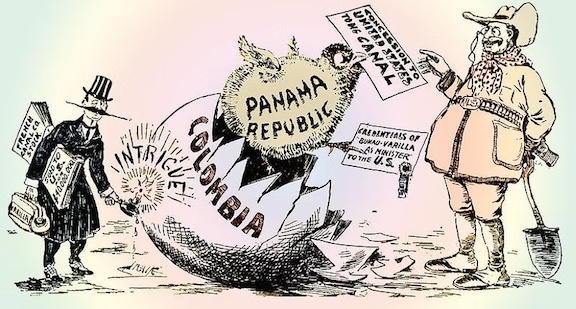 Destino Manifiesto: US Mercenaries in Latin America
Wednesday, October 11 | 1:00 - 2:00 pm
event online, not recorded
more info

Dr. Nick Perrone will discuss how private mercenary groups from the United States have deep histories in Latin American countries. These non-state actors sowed violence and confusion while paving the way for dictators to amass personal wealth and auction off vital natural resources to the highest bidder. This talk will highlight the direct connections between these events and the current immigration/refugee crisis at the southern US border.
Latinx Carpa: Student Talent Show
Friday, October 13 | 6:00 - 8:00 pm
Santa Rosa, Burbank Auditorium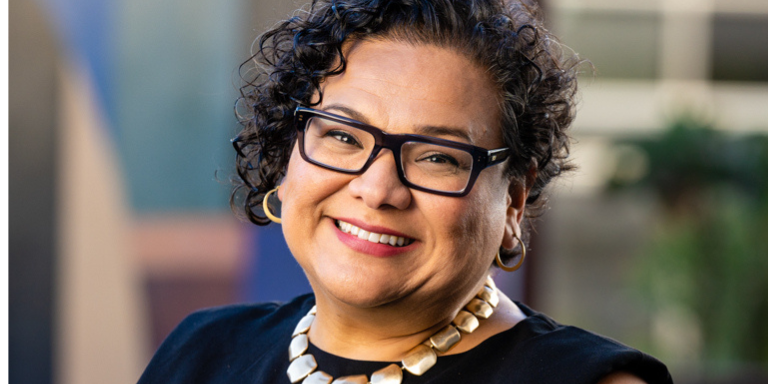 Welcoming Reception of Dr. Garcia 
Tuesday, October 24th | 4:30 - 6:30 pm
Santa Rosa, Bertolini Student Activities Center
more info

We will have Aztec Dancers, special Ballet Folclórico performance from SRJC students and a Salsa Band!  Join us in welcoming the first ever Latinx-LGBTQ-Woman taking on such an important role at this institution and our 6th president in over 100+ years!  This event is free and open to ALL students, staff and community members! Organized by LFSA (Latinx Faculty & Staff Association)