Monday, October 10, 2022
Burbank Outdoor Stage Area, Santa Rosa Campus.
11:00 am -3:00 pm
Click here for the event flyer
---
We remember and honor SRJC Alumni and Point Arena Pomo Singer, Dancer, and Teacher David Smith on this 2022 Indigenous Peoples' Day.
This day is dedicated to him.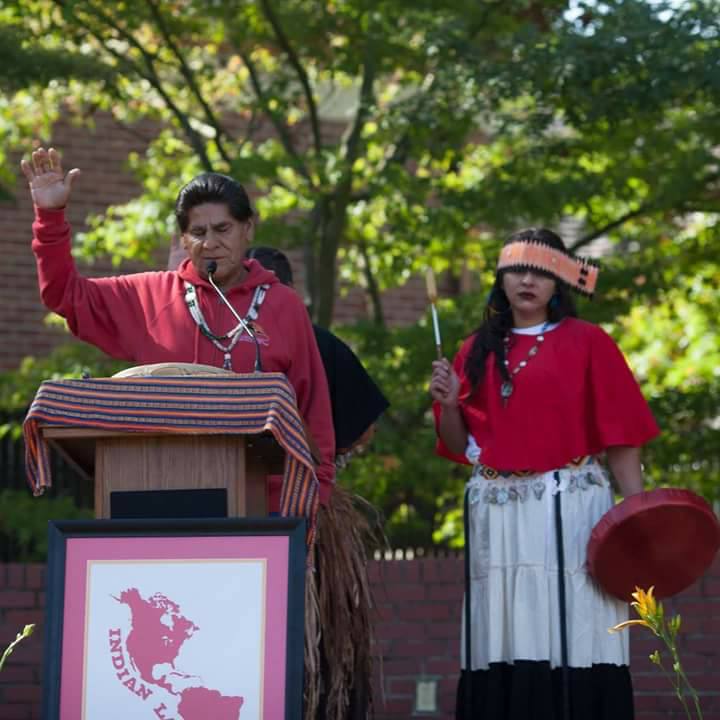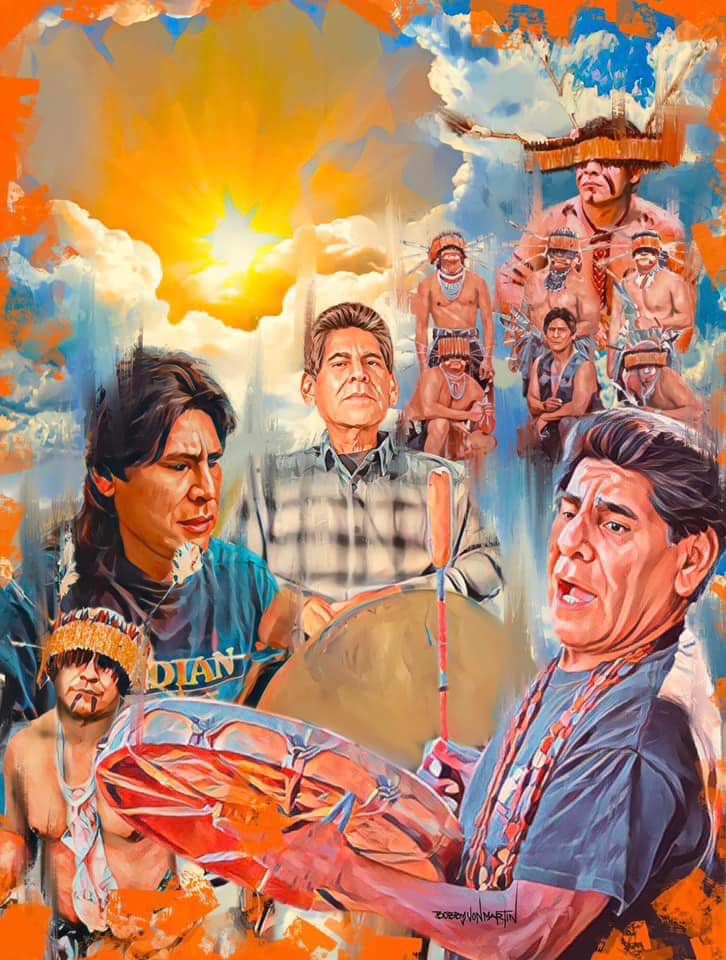 ---
Program of Activities
---
11:00 am - Opening Prayer - Elvida 'Hannah' Banuelos, Kashia Pomo Elder 
11:05 am – Land Acknowledgement – Brijit Aleman, Hopland Band of Pomo
11:15 am – Welcome – President Dr. Frank Chong. Nadya Perez, President Intertribal Student Union. Mary Churchill, NAC. Sandy Sigala and Brenda Flyswithhawks, NAFSA
11:30 am – Intertribal Student Union – Nadya Perez, Raramuri Tribe of the Sierra Madre Highlands, Huichol, and Kumeyaay of the La Huerta Village
11:45 am – Food Sovereignty and Cultural Land Management Practices – Dr. Janet Hess, SSU and Dr. Erica Tom SRJC/SSU
12:15 pm – Settlers' Apology Proclamation – Dr. Leny Strobel
12:30 pm – Danza Xantotl – Omar Gallardo  
1:00 pm - Native Resistance Drum Group – Adam Villagomez
1:30 pm – SRJC Native American Studies Program – Lori Laiwa Thomas, Hopland Band of Pomo Indians, Coast Miwok of Tomales
2:00 pm – Elem Colony Dancers – Thomas Leon Brown
2:30 pm – Redbud Resource Group – Taylor Pennewell, Tyme Maidu, Berry Creek Rancheria and Rose Hammock, Pomo, Wailacki, Maidu
2:45 pm – SSU Student Outreach and Recruitment - Diego Morfin Contreras
3:00 pm – Closing Prayer – Dean Hoaglin, Coast Miwok, Pomo, Yuki, Wailaki
---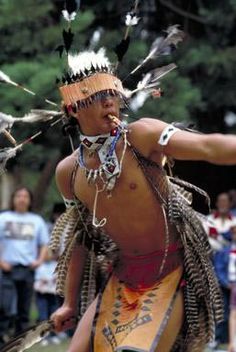 ---
Sponsored by SRJC Native American Faculty and Staff Association; Inter-tribal Student Union, and Native American Center
---